Today a Photography Advice Worth Remembering is coming from Gina Keinworth of Gigi Marie the Chic Homeschool Mama. Many of you know Gina as an owner of Stylish Beach Bum and designer of beautiful camera straps. Gina is a very talented photographer who pays attention to details and captures meaningful photos. When I asked her what her advice would be, she said she always strives to capture sharp images and would advice everyone to work on their focusing. Therefore she is sharing a tip on getting a sharp focus. It is a unique one!
Gina, welcome! 
Achieving sharp focus is something we all want in our photos.  There is nothing like having an image so sharp that you are able to count the eyelashes on a person you just photographed.  For about the first 6-8 months after I bought my camera I set it to allow the camera to choose where my focal point was.  My images were sharp but not quite as sharp as I would have liked.  Then I switched to Single Point Focus and it changed my images.  I already shoot in manual so why on earth was I allowing the camera to decide where my focal point should be?  Now I can toggle between the 9 focus points my camera offers (some offer 11, 19, 21 & even 51) and that specific area (usually the eyes) will be the sharpest point in the image. The ones I use the most are the center and the top 3 points depending on what I am doing.
When I am taking a series of photos, the first thing I do is look back at my first image; I zoom in on the screen as tight as it will allow and I check the focus.  When capturing people I'm always looking to make sure the eyelashes are perfectly sharp and crisp. With other subjects it's whatever the detail is that I want to stand out the most.
Happy Shooting!
Gina Kleinworth
Now, before you leave, make sure you don't miss out on the

current giveaway! 
Topaz Labs is giving away a filter of choice to TWO readers!
Linking up to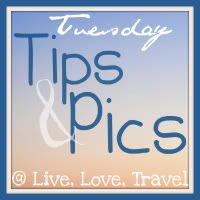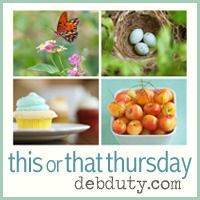 Wordless and Wonderful