If you are photographer and have selected to specialize in kids photography, I admire you! Not that I don't like taking photos of kids – I love it – but I hate when I get to work with a kid who hates cameras. Almost a year ago I wrote My Two Cents on Newborn Photography where I shared a photo of a baby boy who simply refused to work with me. The moment I pulled out camera, I was his enemy. Well, guess what? This past weekend I got to take his one-year photos! What changed?
Nothing! Nothing changed. He still hates cameras and when he sees you are pointing at him he is not happy. Last month I watched a three day workshop by Sandy Puc who is an amazing kids photographer and I had this little boy in my mind. If you are interested in this or similar photography workshops, please read My Weekend with creativeLive. However, very few tricks that I've learned from Sandy worked with this boy. He simply was not interested in staying where I put him for the shot.  I knew I should NOT try to get him to pose, but I also did not expect him to try and run away.
As you can see in the photo below, he likes to decide for himself where he will go. Luckily, we secured the background to the wall to make sure he does not fall if he decided to reach the background for support (one of Sandy's tips). After not being able to keep him on the spot in front of the background, we decided to block him off with his own toys. That worked for one second before he started asking for more toys.
I knew we had to try and keep him busy with props. We used the piñata because he loved it; ripping off the paper seemed to keep him busy for a few minutes. Can you tell that he didn't like looking into the camera?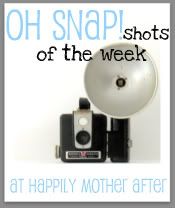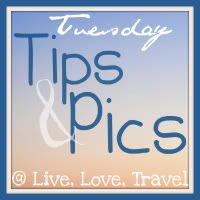 Anyway, this gorgeous backdrop is from Backdrop Outlet. They have an amazing selection at reasonable prices so check them out.
What are your tricks while photographing toddlers?